What it's about?
The Staines & Brights loyalty card allows you to earn points everytime you shop in either our Home & Garden store or our Home Electrical shop.  For every pound you spend you'll earn 1 point.
What do points get you?
Each point is worth a penny that you can claim back on subsquent purchases at Staines & Brights.
Do i have to spend them all at once?
You can choose to spend as you go or save them up for something special.
Anything else I should know?
When signing up to our Loyalty Card we take some contact details such as address, telehone and email so that we can deliver orders to your door or contact you with updates.
The card only works in store, points are only redeemable in store.
Any other Benefits?
Of course! You will be signed up to our mailing list which has a breakdown of our latest offers and news.
We will also be able to email you receipts if you prefer not to have a print out or if you are making purchases over the phone.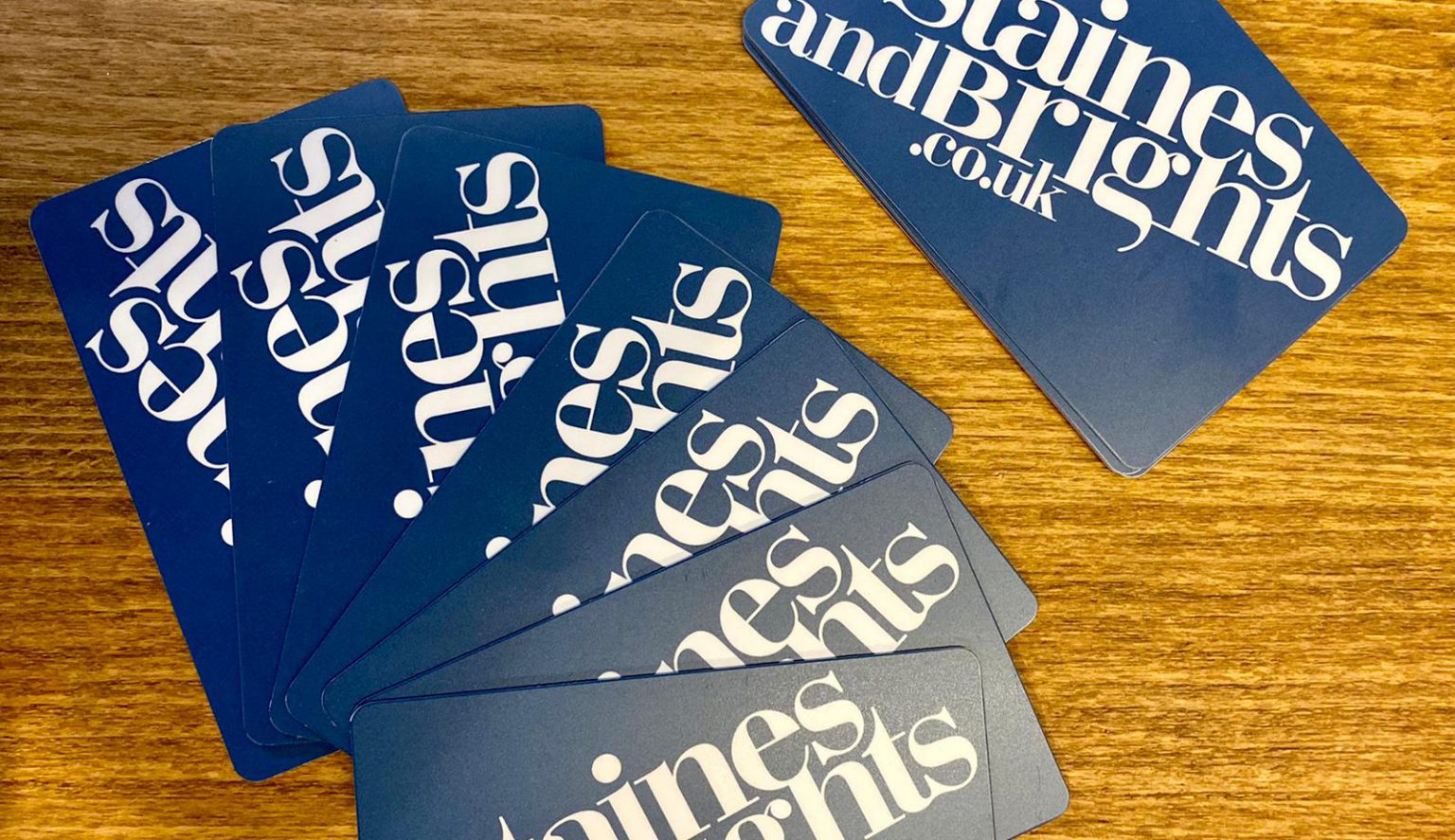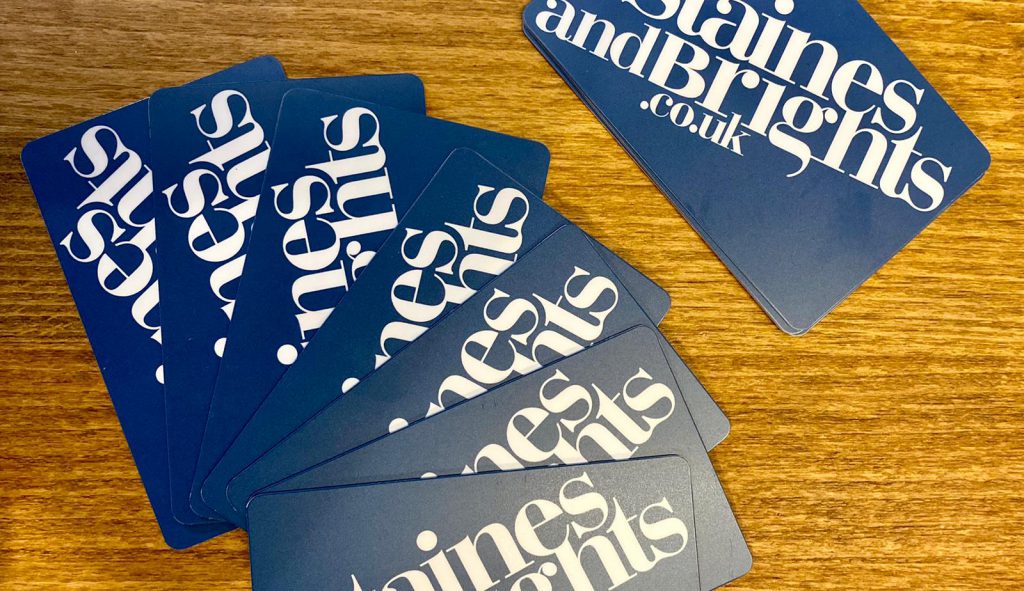 just want to subscribe to our mailing list, fill out the form below.