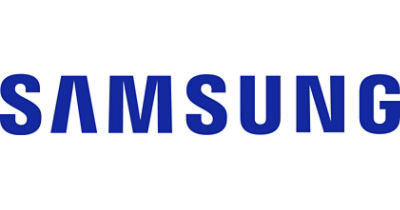 Samsung Home Appliances
I
nnovative
energy saving.
Samsung's ecobubble™ technology helps you to save money and the environment. You can set cooler wash temperatures as the air, water and detergent are specially mixed to produce bubbles that clean your clothes more efficiently.
Five year
warranty.

Parts and labour are covered for five years**, so that you can carry on washing without a hitch.
**Registration required within 90 days of purchase. Terms and conditions apply.
Open the door

to the ultimate f
lexible cooling.

Whether you need more fridge space for drinks, or extra freezer space for meat or deserts. This refrigerator can be adjusted to suit your family's needs.
Find Samsung appliances here
At Staines & Brights we are committed to providing a service that is second to none.

We offer expert advice and installation, free local delivery and we price match.

If you can't find the appliance you are looking for you can contact us here or call 01621 815134 for a friendly chat.